Metal Roof Installation and Revitalization
Yilit Steel Roofing specializes in new sheet metal roofing that's designed to protection your building from the harsh elements. Our quality of work on installation is second to none and provides your building extended coverage and protection.
At the top of the list of metal roofing "pros," the material's long lifespan is why most homeowners make the switch in either a re-roofing or new construction. A properly installed metal roof typically will last as long as the house, with an expected lifespan of 40 to 70 years and, often, a 30- to 50-year manufacturer's warranty to boot. (By contrast, traditional asphalt roofing typically lasts 12 to 20 years.) Thanks to the material's unique durability, you can count on it to withstand the elements—including gusts of wind up to 140 miles per hour—and not corrode nor crack thanks to rust-proof coatings.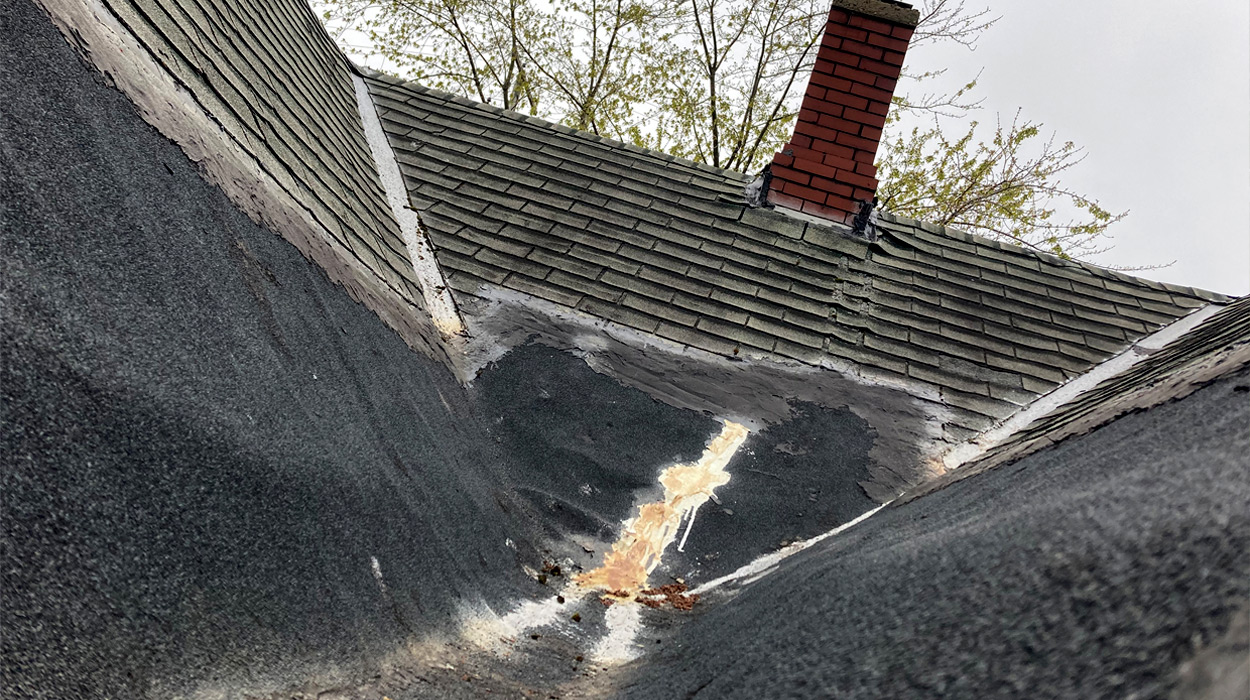 Before
After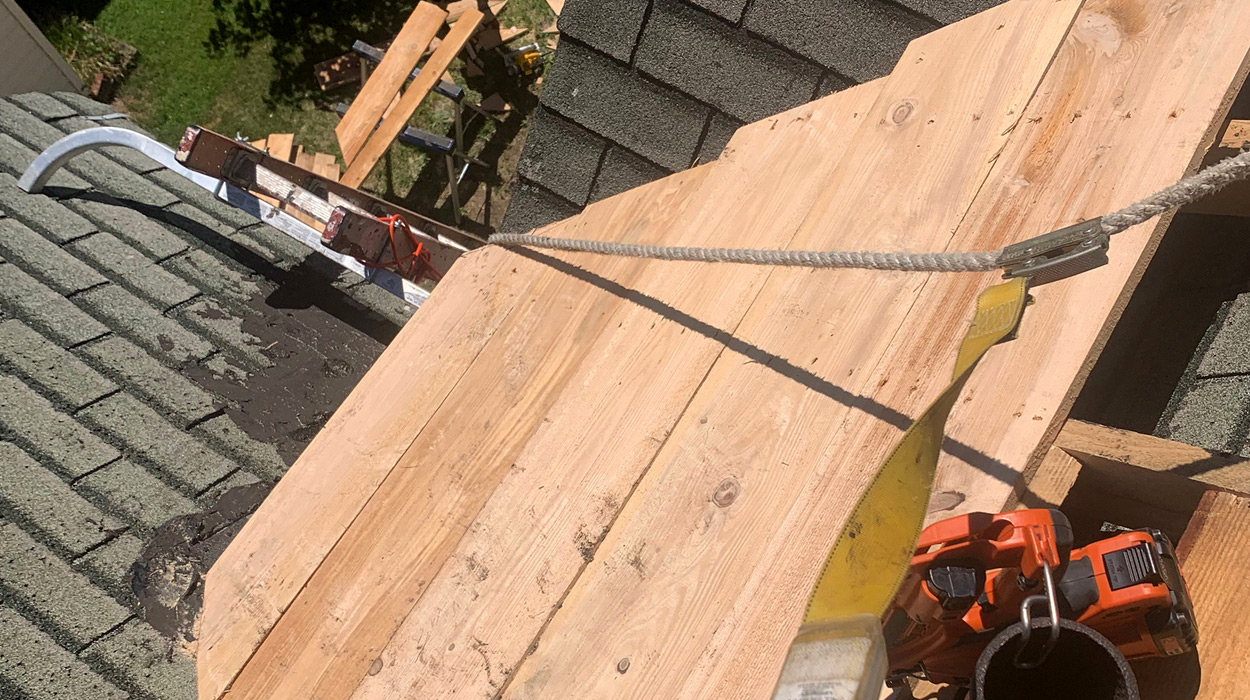 Before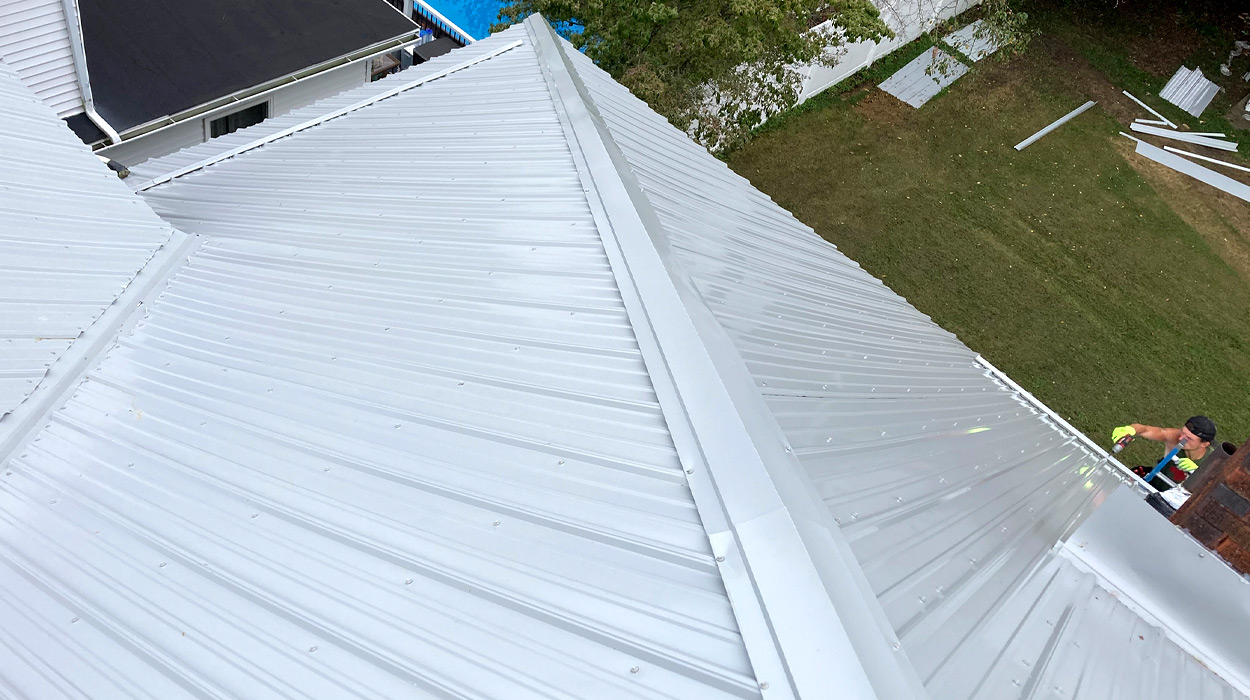 After